Condo rent MRT RAMA9 Asoke-Ratchada 2 bedroom condominium Brand new & Fully Furnished
Condo rent MRT RAMA9 (Only short walks to MRT RAMA9 station)Brand new & Fully Furnished 2 bedroom condominium.This fully furnished condominium is perfectly positioned in the exclusive Bangkok's new CBD,Asoke-Ratchada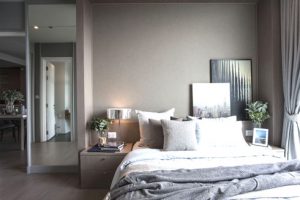 Offering the ultimate executive lifestyle with world class facilities in the prime new CBD location. Large bright design allowing loads of natural light to flow into the open living & dining area with connecting balcony offering city views.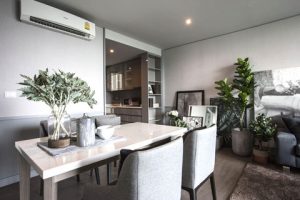 Only a minute walks to MRT RAMA9 station, connected to the BTS sky train easily. This location is very convenient in getting to business districts of Silom, Sukhumvit and Asoke.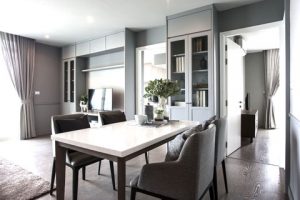 A space id Asoke-Ratchada Condo rent 43,000/month (Negotiable)
Size 72 sq.m
2 bed 2 bath
Fully furnished
MRT: Rama9 Station
For private inspections please contact 1797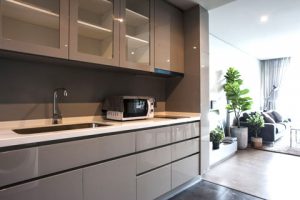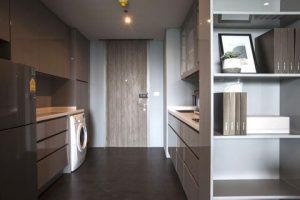 KEY tags
Condo for rent MRT RAMA9,
Conominium for rent near MRT RAMA9,
Cheap Condo rent MRT RAMA9 station,
Condo rent Asoke-Sukhumvit,
Condo for rent CBD Asoke-Ratchada,
2 bedrooms condo rent Asoke-Sukhumvit CBD,
2 bedrooms condo rent Asoke-Sukhumvit,
condo rent new CBD Asoke-Ratchada,
Cheap 2 bedrooms condo rent Asoke-Sukhumvit,
full furnished 2 bedrooms condo rent Asoke-Sukhumvit,
full furnished 2 bedrooms condo near MRT RAMA9,
Fully Furnished 2 bedrooms condominium Bangkok,
Fully Furnished 2 bedrooms condominium Bangkok CBD,
Fully Furnished 2 bedrooms condominium for rent Bangkok,
fully furnished 2 bedroom condo. Bangkok Asoke-Ratchada,
full furnished 2 bedrooms condo rent near MRT RAMA9,


Bangkok-Asoke-Sukhumvit is now a new  attractive,
investment choice
There's no one  deny that Bangkok has a great place for traveler especially food, hotel and a lot of shopping places. Its attractive street life, luxury hotels and the golden spires adorning its temples have made the city a popular tourist destination for decades.
Now for an investor'eyes , Bangkok has become more than just a tourist place.
The Thai government  push to upgrade the country through 2.2-trillion-baht  of investments — with a focus on transportation main infrastructure in Bangkok— to improve the nation's competitiveness on the world leader economic strategy country in Asean.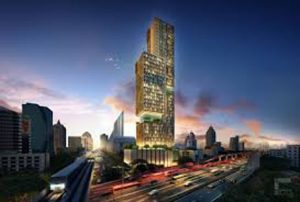 Nowadays, Thailand has 2 airports — Suvarnabhumi International Airport, the world's seventh largest airport, and the old airport Don Mueang International Airport. The Main Rapid Transit Plan By Main goverment and Local  Metropolitan  of Bangkok  is expected to be completed by 2029. The Tracks will cover more thain 500 Kms and will make Bangkok one of the most attractive city for living and investmentor.
Bangkok's real estate  will be change, more and more interested City.
What is The city's main central business district (CBD)? At presents not only Silom and Sukhumvit,and ploenjit ,But now it expands to New area of CBD, Asoke and Phrom Phong —rapidly change as wel as developing areas  such as  Ratchada and Ari where commuters can easily access to inner area  Sukhumvit via the BTS skytrain and MRT subway , are now home base of many regional headquarters of global brands  and internationally- many good wellknown recognised restaurants and chain  that are on par with London and Tokyo. And the city continues to attract the opening of many new lixury five and six-star hotels and world-class business malls.
Land inadequacy in these heart of Bangkok prime areas has resulted great competition among developers, said Thailand's market leader in real estate services, Big Developer . This has led to an increase in land prices, especially in the downtown area in  1-2 years will be more and more competition.
Many big Real Estate devloper to have acquired prime locations in Bangkok's most sought-after areas. Thiers  condominium projects are in convenient, central locations connected to the mass transit lines and close to expressways. Each neighbourhood has its own distinctive characteristics and charm.
PLOENCHIT BEST CBD in Bangkok
full furnished 2 bedrooms condo rent Asoke-Sukhumvit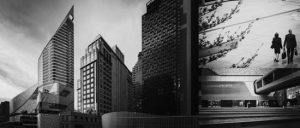 This  highg admiration area of Bangkok,  located at the beginning of Sukhumvit is surrounded by everything  from luxury mall, Central Embassy, and prime office building, The Park Ventures Ecoplex, to five- and six-star hotels like The Okura Prestige Bangkok and Park Hyatt. In this area, this is one Bankok Best location of CBD
ASOKE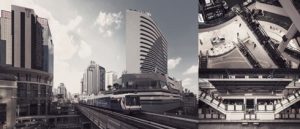 Asoke is new good future CBD rxpan  located at the intersection of BTS Asoke, MRT Rama9, MRT Sukhumvit and  joining  through Airport by the Airport Railway Link. This makes travelling to Bangkok's best offerings a location for residents . Many big project in this Area of Asoke project is plugged right into this  hub of connectivity link.
PHROM PHONG
Phrom Phong is home to some of the Bangkok's best place for shopping malls , restaurants and bars worlwide brands. It is also close to parks and leisure facilities, and the side alleys have boutique offerings to cater to the numerous Japanese,Korea  and Western expat families in the area. New projects here are in the heart of Bangkok international area  and a  best of world famous malls and shopping destination. It is also near by  the EM District.(Sukhumvit31-39 area)
RATCHADA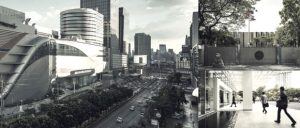 This is Bangkok's new CBD, with new corporate offices that have attracted a numberous of young executives generation. It is still affordable, but quick growth in the area will see its prices will catch up other inner Bangkok Area soon. Big name  projects are located in the  new CBD Asoke-Ratchada— it is at MRT Thailand Cultural Centre, within two stops of the Airport Railway Link (MRT Phetchaburi), MRT Sukhumvit, which is connected to the Sukhumvit CBD. and near by famous shopping malls like Terminal 21.
ARI  The Upcoming Bangkok's hippest neighborhood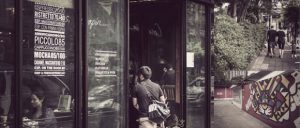 Ari is Bangkok's hippest area  with tree-lined streets, surruounded with enterprises and bars, restaurants. It is near the city center. Noble is the most influential developer in the area, Ari BTS Station / Saparnkwai BTS Station, Ari's modern lifestyle. Ari will soon welcome many,real estate  delveloper , rising up new conominuim   the tallest building in Phaholyothin Road soon.
Moving forward, Noble will continue to be at the centre of Bangkok's growth, with the fast-growing mass transportation network connecting its condominiums' residents to the best the city has to offer.
many relal estate and condominuim  projects represent some of the last chances to own freehold property in the city's skyline. Compared to property in Singapore and Hong Kong, Bangkok still has fantastic value, though prices in its most desirable areas ,This makes it the right time to buy the right property with This CBD Area.
Condo Rent Asoke Ratchada, Bangkok cheap and good Condo for rent in Bankok Heart of Bangkok,